Purchase tickets at $20 discount HERE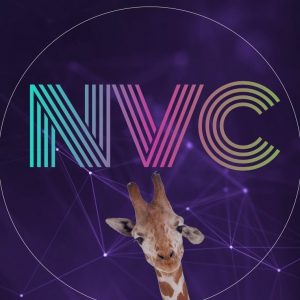 30 Leading Trainers form around the globe teaching over 45 workshops for 72 consecutive hours so you can tap in from any hours on the globe.
(If you missed a session you'd love you can find it in the Festival library later.)
To top this up we prepared for you a whole other "power with" edge to the experience.
Ten or so additional spaces to be entered at the press o fa button.
Need a break form sessions? have something you want to process in an smaller group? just wanna hang out and meet more Giraffs from around the world?
Festival spaces allow you to do just that in a variety of creative ways.
Each space offers a unique opportunity to practice in small groups,to create,to be seen and to see others.Get engaged in different aspects of community building secrets we are excited to share with YOU from the teachings of NVC.
We are fully inspired to have you take these home to your business,your family,partnerships,with your kids,local community
and in any project you develop to create the world you long for.
Cause we know NVC has something SWEET and LIFE SERVING to give the world and we truly wan to share it onward.
Now more then EVER there is no time to Spare!!!
Time to rise up and think GLOABL!!! while being local: ).
In the next few days we will be posting and sharing the basic concepts of every one of our Festival spaces. We invite you to follow our posts and share in the comments below:
your feelings, needs as well as "judgments" and supportive requests around the different offerings.
Feedback and dialogue is one of the first principles of building systems that support life: )!.
BTW ALL levels welcome there will be a lot there for beginners and advanced. But that's for another post.
Hope to see you there: )!.
Get your tickets very affordable tickets here www.GlobalNVC.online/tickets (use code or ask for a scholarship or give more and support another's ticket.
Find our more about our teachers and content at the Festival's web page here www.GlobalNVC.online
See you there !