Program
NVC IIT Montenegro – 10. – 19. May 2023
IIT – International intensive training in Nonviolent Communication is an immersion into various workshops, home groups, practices and direct application of the principles of Nonviolent communication during the period of 9 days.
The training is open to an international group of about 70-80 people from various countries, cultural backgrounds, professions and walks of life to co-create a safe space for exploring vulnerability, gaining communication skills and consciousness and fostering change on personal and community levels over an extended period of time.
Please feel a warm welcome to join us whether you are a parent, teacher, activist, leader, businessman, social worker or a curious explorer of life…
The retreat will be held by a group of 3 skilled organisers and 5 internationally established certified trainers in Nonviolent Communication.
Register HERE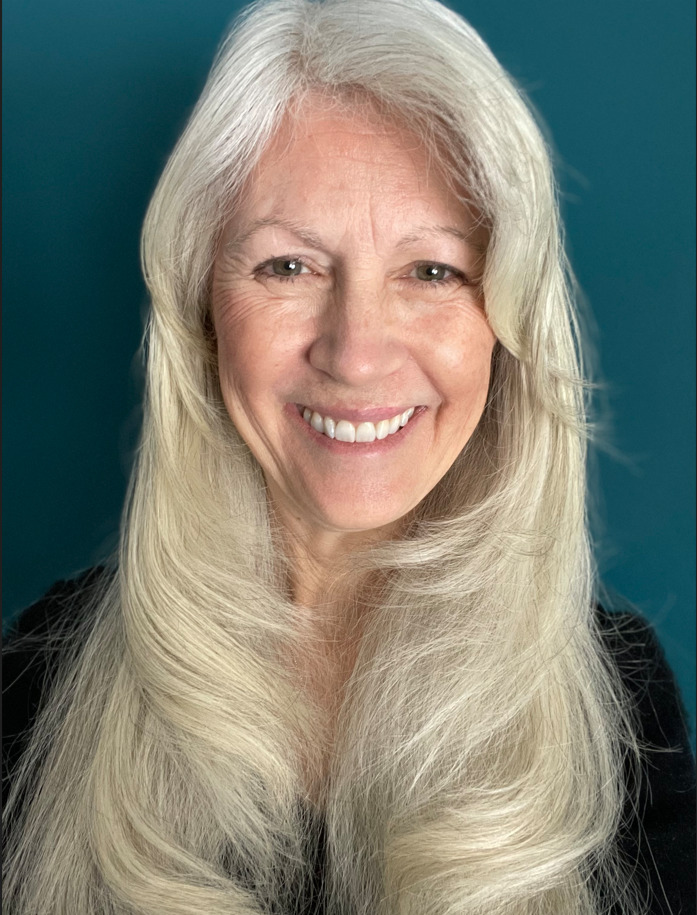 Kathleen Macferran
CNVC Certified trainer and assessor, (USA)
Kathleen Macferran is a facilitator, author, Certified Trainer, and Assessor for the Center for Nonviolent Communication and the owner of Strength of Connection.
Kathleen holds a vision for a peaceful, just, and sustainable world. She is committed to co-creating a world where peace replaces violence, love replaces hate, equity replaces inequity, and all people live meaningful lives. She has worked as a Certified Trainer for the Center for Nonviolent Communication (CNVC) since 2003, and as a CNVC Assessor since 2010. For 20 years she served as a workshop facilitator for the Freedom Project of Seattle, WA, an organization that supports healing and restoration inside and outside prisons through Nonviolent Communication, mindfulness, racial equity and anti-oppression.
Kathleen travels internationally offering facilitation, system building and conflict transformation using practical skills that lead to reconciliation with ourselves, our loved ones, and our communities. She has worked with individuals, community groups, businesses, schools, colleges, faith-based communities, hospitals, families, prison inmates, and correctional and law enforcement employees.
Prior to her work with nonviolence, Kathleen spent much of her life bringing harmony to communities through music, including two decades as a classical music conductor and leader of a nonprofit organization, and seven years as a public school music teacher.
Kathleen is co-author with Jared Finkelstein of Choice: A Field Guide for Navigating the Polarization of Our World and Living Interdependently. She is the author of the children's books How Giraffes Found Their Hearts and How Giraffes Got Their Ears, and conductor for Giraffe Tales a children's CD setting those stories to music. Kathleen is the conductor on multiple Rainier Chamber Winds classical music recordings. Her website is www.StrengthofConnection.com where her TEDx talks, books, and music can be found.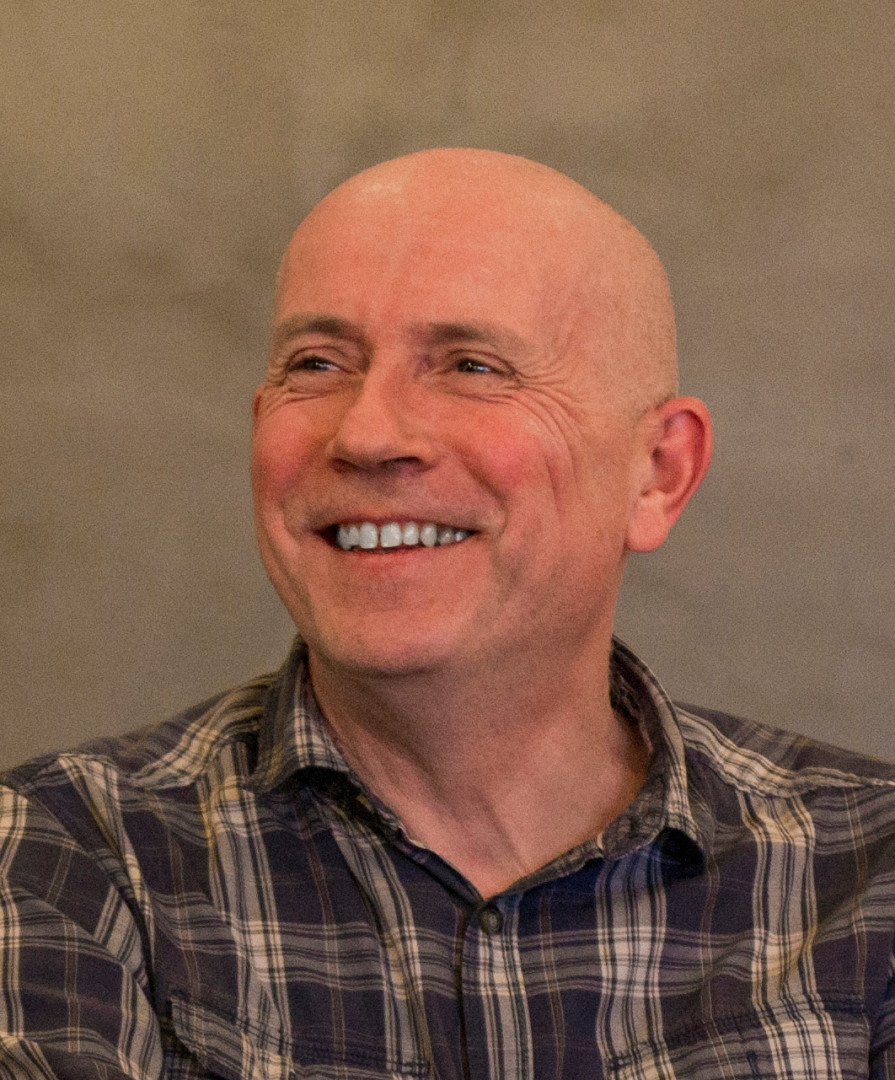 Ian Peatey
CNVC Certified Trainer, (RO)
Ian first met Marshall in 2001 starting a personal transformation connecting with his deeper core and changing pretty much every aspect of his life. Originally from the UK, he currently lives in Romania where, together with his wife, he is building a thriving NVC community. He has been a Certified Trainer since 2008.
Introvert by nature, he is passionate about sharing NVC to build thriving and sustainable relationships in families and in organisations, drawing on his extensive experience as a parent (3 daughters) and a trainer and coach in the business world. He is a regular on IITs and loves the depth and immersion this experience brings as well as the rich multi-cultural quality of these events.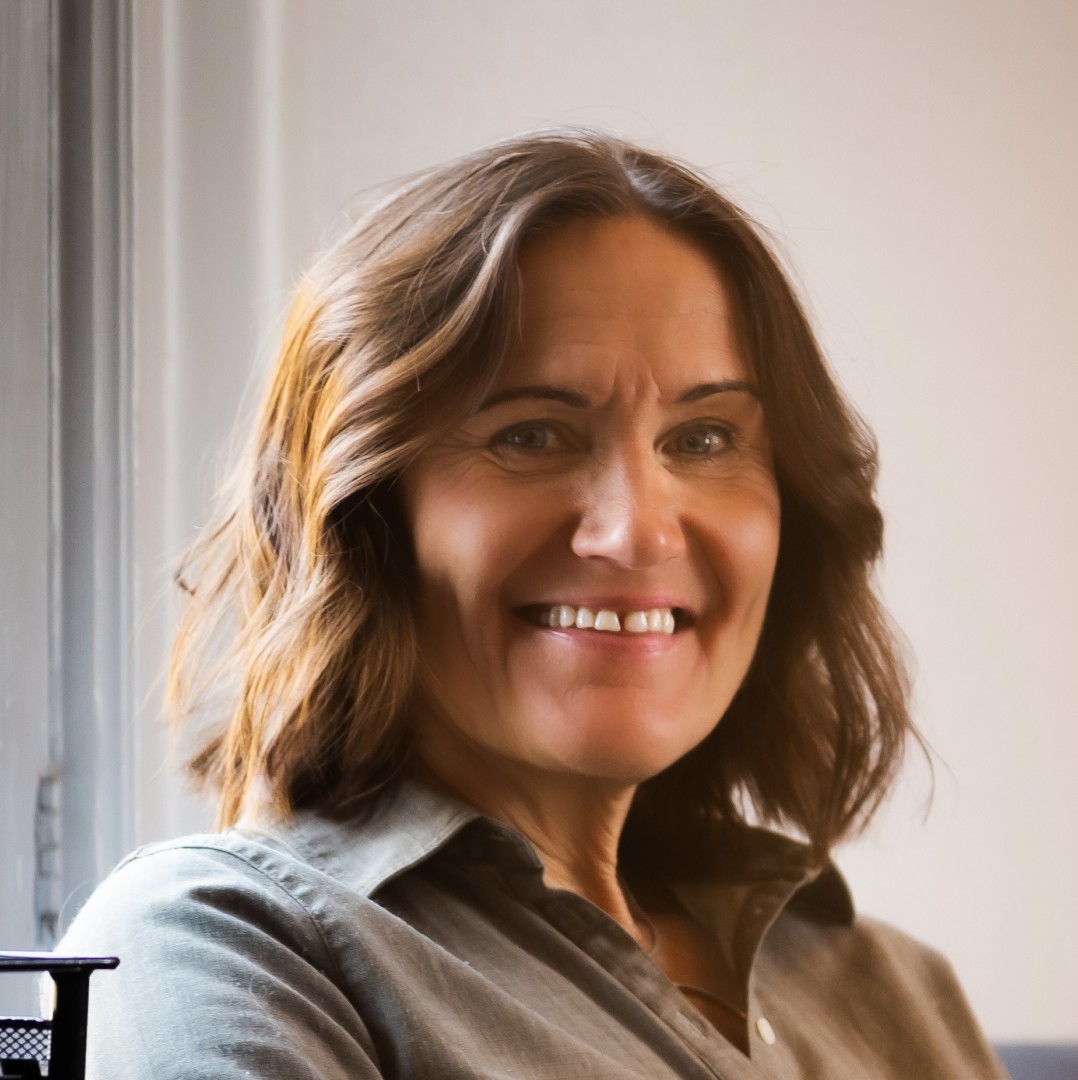 Liv Larsson
CNVC Certified Trainer and Author, (SWE)
Liv Larsson is a certified Trainer for NVC with CNVC since 2002. She lives in the north of Sweden, leads training all over the world, and is the author of 22 books on communication both for adults and children. She also works as a mediator between the indigenous group of Sweden, the Sami, and the forest and mining companies. Liv loves cross-country-skiing, writing, and enjoying life, preferably in nature.
Shame has become one of the mysteries of inner human life that Liv appreciates studying and sharing her knowledge about. Embracing shame means opening up possibilities to learning about human interaction and showing how to find dignity, acceptance, and belonging.
You can her find her lecture on shame here: Liv Larsson "Shame – friend or foe?"
More about Liv: https://www.livlarsson.com/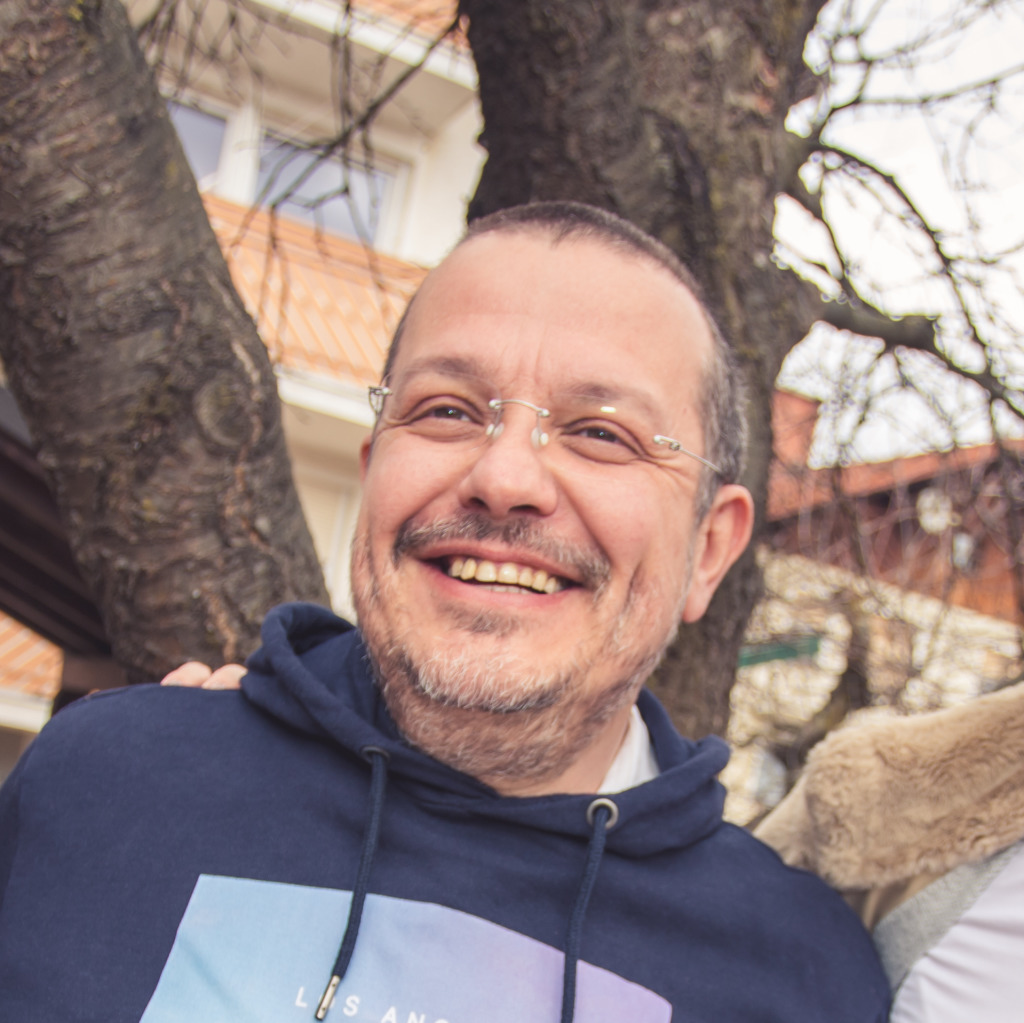 Dmitriy Kopina
Ph.D., CNVC Certified trainer, (SLO)
I am eager to grasp different knowledge and I'm a restless explorer my entire life. Working as a leader, reading full libraries of books, and attending so many classes, training, and workshops, I perceived myself as an encyclopedia of various technical and formal knowledge. I was always keen on sharing his knowledge and fully dedicated to learning and sharing more, and more, and more. Until one day it was really too much and it all stopped, burned out, ending in the hospital.
Several years later, after changing my lifestyle upside down, learning yoga, and martial arts, connecting with nature, and finding my meaning, I met two of my today's "best friends": NVC – Nonviolent Communication and CI – Contact Improvisation. Attending a similar, multi-day retreat changed my life completely, beyond words to describe, meeting Life on another level. I'm still attending lots of training and have facilitated hundreds of my own workshops, individual coaching, and therapy sessions. I enjoy changing and supporting changes and transitions in the lives of people. Until this day, these several days of retreats are still my favorite events.
My life mission and purpose, working as a trainer, adviser, manager, father, and teacher involve activities that are supporting individuals in finding their authenticity, the fullness of life, and awareness; connecting people together, building "power with" communities based on equality of all needs and using forms of communication and full embodiment to support connecting individuals and groups into their essence, consciousness and spirituality.
Register HERE
Total IIT Fees consists of a :

tuition fee (payable in US Dollars to CNVC; all prices in EUR are informative) and

accommodation fee (payable in local currency (EUR) to the venue/organizer)
Tuition fee 

Early Bird Discount:
Receive 15% off tuition on payments received in full by 10. February 2023 (3 month prior to start of IIT). Tuition Fee Payable to CNVC under this option is $ 1,989 USD approx. € 2.065 EUR.
Tuition Rates Total Fee (Tuition Fee payable to CNVC)
Full Tuition $2.340 (approx. 2.435€)
Special early-bird – (registration and payment received by 10. February 2023)
– 15% off full tuition. $1.989 (approx. 2.065€)
Certification Candidate – (If you are a registered certification candidate with CNVC) – 15% *
Previous IIT attendance – (If you have attended a CNVC IIT before)                               – 10% *
* Note: (only one of these discounts may apply; you may combine it with the early bird discount)
There is a special discount available if you are a resident of Montenegro or another country with lower economic standards (for example Croatia, Slovenia, Bosnia and Herzegovina, Serbia, Kosovo, Macedonia FYR, Hungary, Greece, Slovakia, Poland, Romania, Bulgaria). Please contact organizers to get more information on this extra discount.
If you would really like to attend this IIT, but the price is an obstacle you cannot overcome, please write to us. We can offer some scholarships. The due date for Scholarship Applications for this IIT is 31. January 2023.
Please register and note in the registration for that you are looking for FA – Financial Assistance / Schoolarship. You can register here. 
Register HERE